Welcome to new users
Dobrodošli v novih uporabnikih
28. 05. 2020 ·
Prikaz izvirnega besedila samodejno prevedena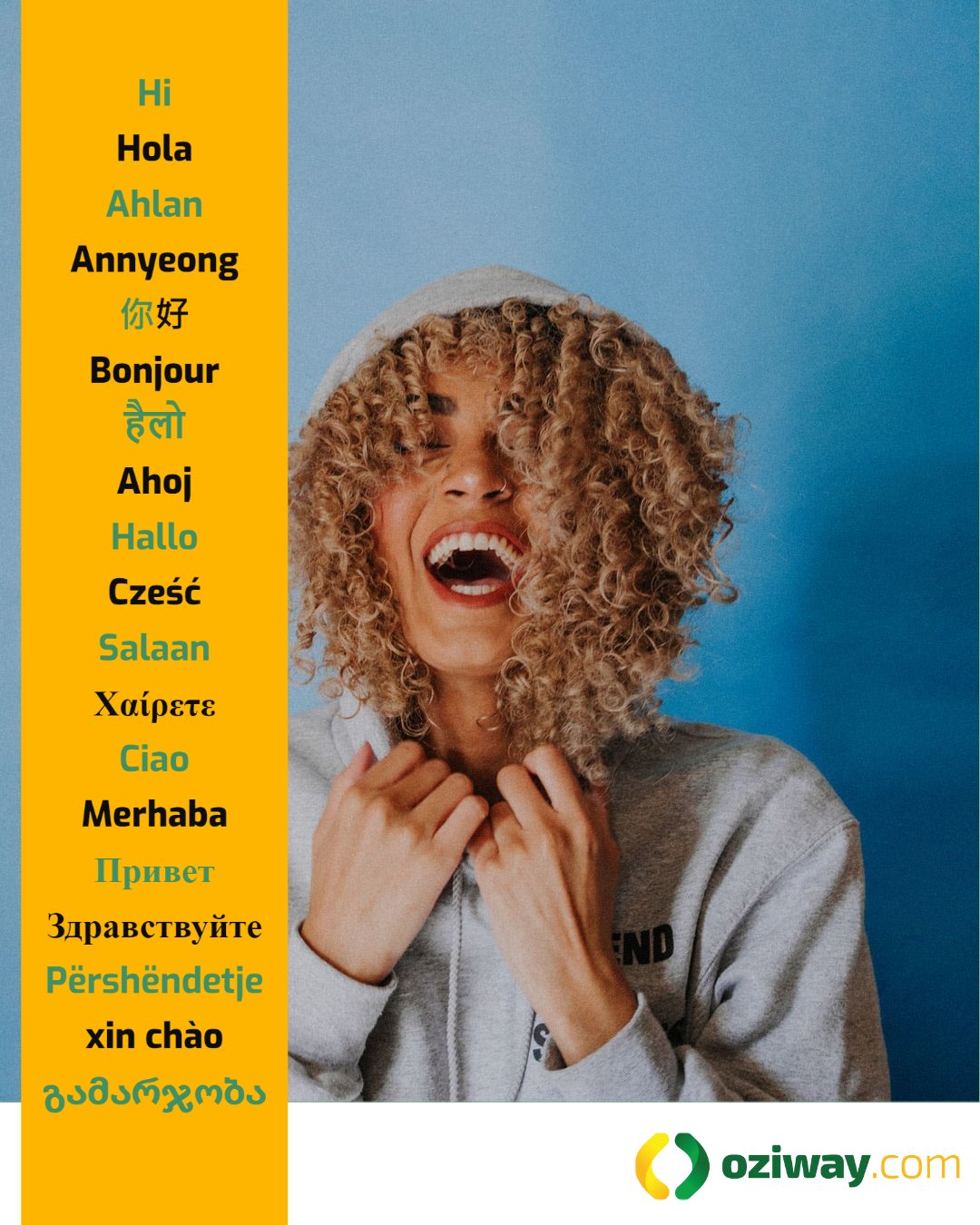 Hi and welcome to our Oziway community.

We are just starting our newsletter activity, hence this email arrives in your mailbox just now, but we will try to write some news once a week.
Don't worry, we won't send you spam, we will just write about interesting products to promote so that you can earn more money.

You have just joined our global community, and whether you want to sell your own products or promote other products, we will help you in expanding your online earnings.

What now?

First, start by configuring your online website. If you want to do it from start you can – it won't take more than 1 or 2 hours, but the best view comes after the highest climb. More on configuring websites can be found here https://oziway.com/startp/

If you want to take a shortcut, go ahead – we have ready websites for you to copy – and these will make your website automatically synchronize if copied website updates its product portfolio ! More information can be found here https://oziway.com/websites/

As with all great things, somewhere on the way you might meet challenges in acquiring all the knowledge necessary to succeed. To make things easier, we are always here to help.
Use the Chat with Administrator, email us, or use the Oziway Messenger application which has a translation function – ask a question in your language and receive an answer in your language also !

Are you ready ?
Lets start !

What is the most interesting for you ?


Easy?


If you have any questions or requests, we are waiting to hear (read) from you.

Martin Zastawny, founder Oziway



Do you want to translate this email? Copy and paste it into here: https://www.bing.com/translator

Follow us on our Social Channels: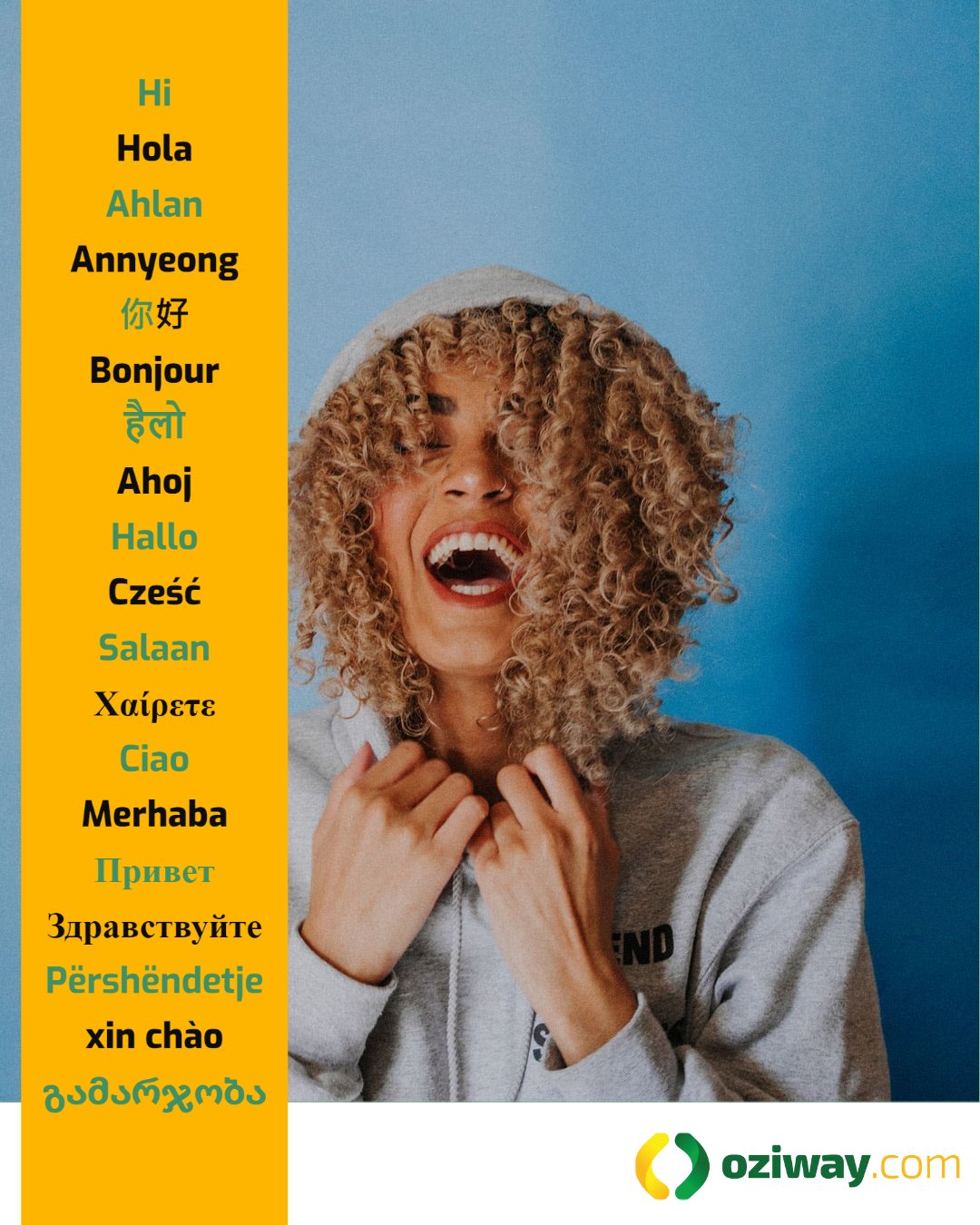 Halo ter izreči dobrodošlico v svoj Oziway občina.

Mi smo šele začenja naše glasilo dejavnost, zato ta email prispe v vaš poštni nabiralnik šele zdaj, vendar bomo poskušali napisati nekaj novic enkrat tedensko.
Ne skrbite, ne bomo vam poslali spam, bomo samo pisati o zanimivih izdelkov za promocijo , tako da lahko zaslužite več denarja.

Pravkar ste se pridružili naši globalni Skupnosti, in ali želite prodati svoje izdelke ali promocijo drugih izdelkov, vam bomo pomagali pri širjenju vaše spletne plače.

Kaj pa zdaj?

Najprej začnite s konfiguriranjem spletnega mesta. Če želite to storiti od začetka lahko-ne bo trajalo več kot 1 ali 2 uri, vendar je najboljši pogled prihaja po najvišji vzpon. Več o konfiguriranju spletnih strani lahko najdete tukaj https://oziway.com/startp/

Če želite, da bi bližnjico, pojdi naprej-imamo pripravljene spletne strani za vas, da kopirate-in ti bo vaše spletne strani samodejno sinhronizacijo, če kopira spletno stran posodablja svoj portfelj izdelkov! Več informacij lahko najdete tukaj https://oziway.com/websites/

Kot pri vseh velikih stvareh, nekje na poti lahko srečaš izzive pri pridobivanju vsega znanja, potrebnega za uspeh. Da bi olajšali stvari, smo vedno tukaj, da pomagamo.
Uporabite chat z administrator, nam pišite, ali uporabite Oziway Messenger aplikacijo, ki ima funkcijo prevajanja-zastaviti vprašanje v vašem jeziku in prejeli odgovor v vašem jeziku tudi!

si pripravljen?
Začnimo!

Kaj je najbolj zanimivo za vas?


Enostavno?


Če imate kakršna koli vprašanja ali zahteve, čakamo, da slišimo (beri) od vas.

Martin Zastawny, ustanovitelj Oziway



Ali želite prevesti to e-poštno sporočilo? Kopirajte in prilepite v tukaj: https://www.Bing.com/Translator

Sledite nam na naši socialni kanali:

r.com/oziwaycom
Instagram
https://www.instagram.com/oziway/
Linkedin
https://linkedin.com/company/oziway/
YouTube (film)
https://youtu.be/2fGR48gQOcw
YouTube (kanal)
https://www.youtube.com/Channel/UC8DatKMtEEVLbP1H8Wb6Cxw
Nakladanje...